Saeco Gaggia Espresso Machine Coffee Group Black Brew Unit (8gr) 5064999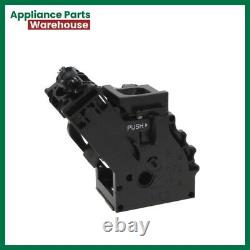 We are Authorised Service Agent for. We have more than 10 years of experience in supplying coffee machine and appliance parts to the Australian & international markets. We hold a large number of spare parts at our warehouse in Western Australia.
We want you to be satisfied with every product we sell.